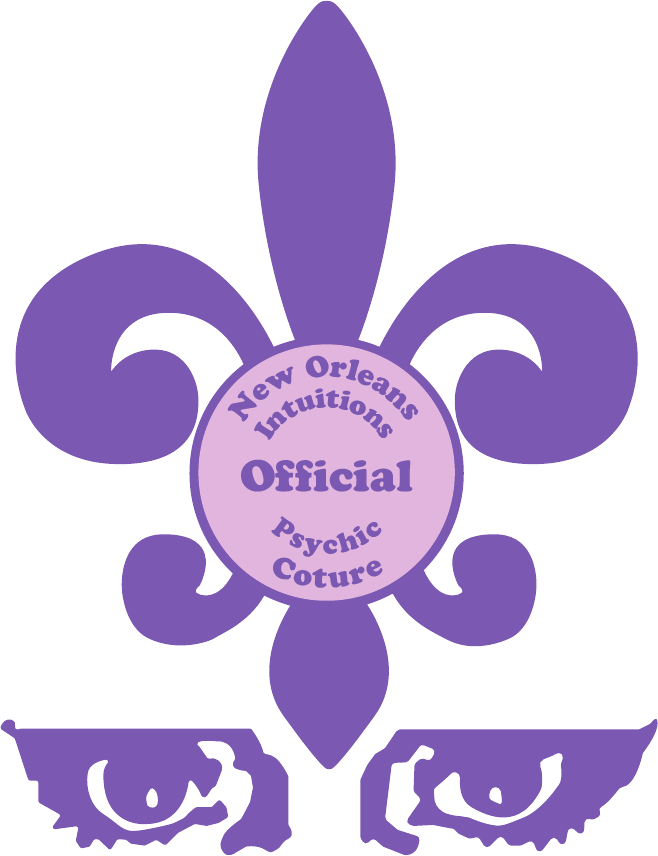 non-judgmental on ethnicity, religion, or sexual preference
Welcome and Blessings to
Magickal Mystic Capital U.S.A.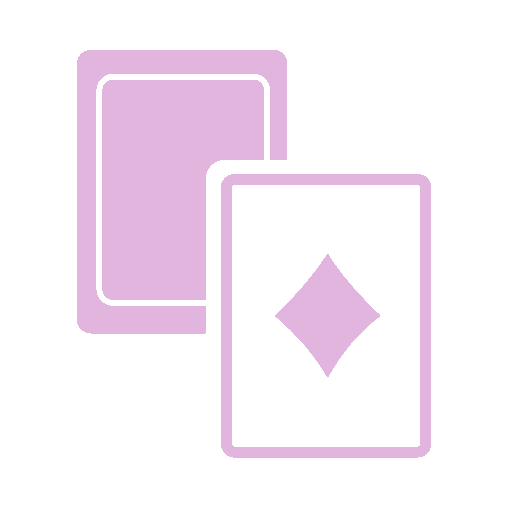 Intuitions presents Official Psychic Couture Catherina Williams in the heart of the French Quarter
Authentic Master Internationally Educated Established Intuitive Practitioner for over 50 years.
Allow me to guide and mentor your lives journeys of transformation to a more productive- successful- happier you. In love- marriage- business- and success.
All Mediphysical Products are organic cruelty free Handmade for all your Incantations- Spells & Mantra's.
Knowledge is our responsibility to activate manifestation growth and change
In a well-respected | comfortable | peaceful environment.
All Sessions are private & confidential guaranteed.
Apart from reading the future, I can help you in many other aspects of life. With decades of experience, I have developed my gifts in clairvoyance. Whether you have concerns about love, career, or business, I can help you, including palm reading and spells.
Whatever your religion, I can help you with your different concerns in life. I warmly welcome individuals of all faiths. This enables me to help more people. My aim is to give them the opportunity to shape their lives in a positive way.