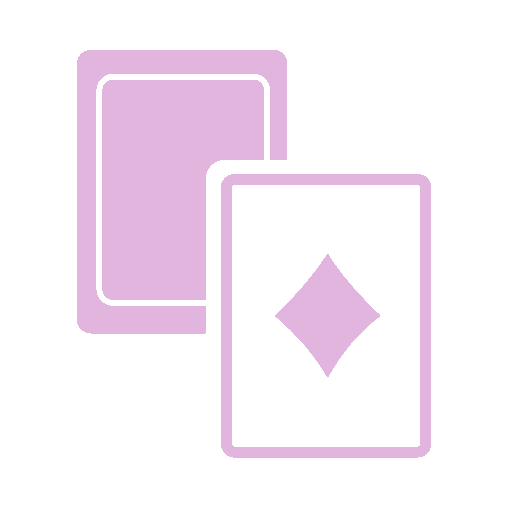 If you are seeking advice about what to do with your life, Intuitions in New Orleans, LA can offer you clairvoyant readings. I can provide you with unique insights on your life and guide you on your path. From conducting psychic readings to performing Reiki healing, I am here to help you.
If you are looking for lucky charms or protections, I have the right products for you. All of these are organic and handmade by me.
For All Your Intuitive Spiritual Essential Needs & Want's All Handmade By Catherina.
All Organic Cruelty Free Spiritualty Charged To Manifest Love - Wealth- Success.
Spells To Reunite- Separate- Renew - Remove - Negative - Energy- Change- Any &  All Situations - White Magick- All Positive Energy - Customized Packages.