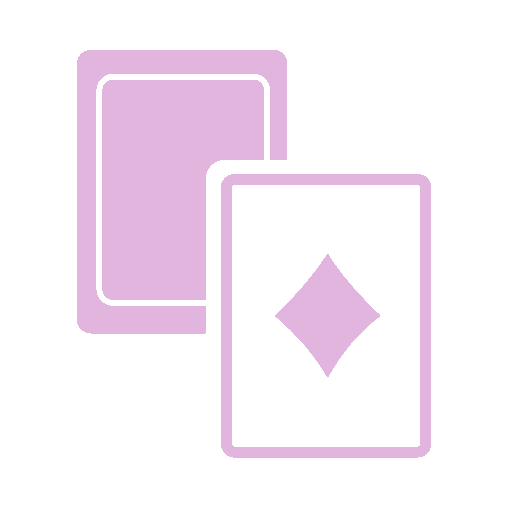 Master of all the Spiritual Clairvoyant Intuitive Arts in all Religions Faiths Beliefs Incantations & Incarnations.
American & Internationally Educated in all the Master Magickal Art's.
Over 50 Years Serving Helping & Healing my Clients in all aspects of life's journeys.
Respected - Professional Authentic- Licensed & Certified.
Celebrity Psychic as seen on TV
WWE Wrestling Diva's
Southern Charm - MTV - Brice - Holding World Book of Guinness for largest Voodoo Doll in the world 21ft.8 inches Ect.
If you're at the Voodoo Music Experience Festival, visit High Priestess Catherina in the VIP section.
Experienced Expert in Karma- Past Lives- Unwanted Spirit's- House & Business Cleansing's & Clearing.
Master in Ceremonies- Rituals- White Magik Spells.
3rd Level Master
Holy Fire Reiki Healing.
Professional Entertainment for all events- conventions- parties.

Celebrities and Catherina
Whether you have concerns about love, business, or career, my goal is to help you transform your life for the better. For expert and compassionate advice, contact me for a consultation.